15+ CSS Background Patterns
Websites that are attractively created with current tools and technologies are more desired. A fantastic user experience is offered by websites that are more attractive, responsive, and extremely responsive, and they also draw more visitors. Using CSS background patterns is a good approach to improve the aesthetics of any website. While not causing a website to load more slowly, these patterns give it depth and texture.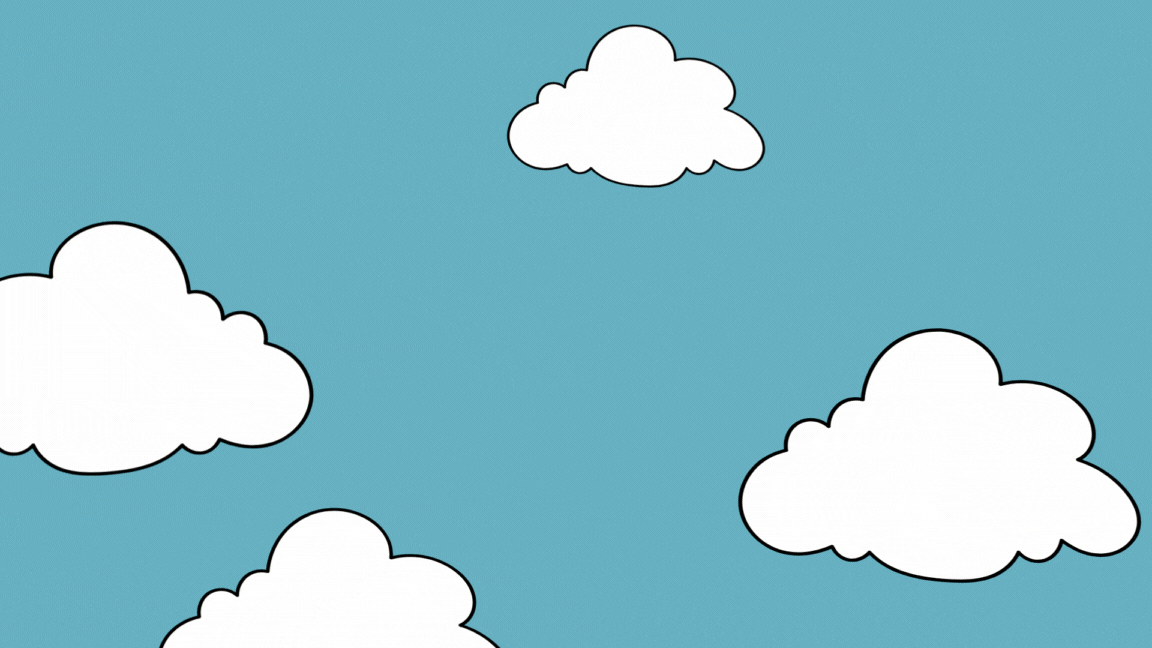 We'll look at the advantages of using CSS background patterns, how to use them, and give some motivational examples in this article. Let's begin now!
1. CSS Only Radial Patterns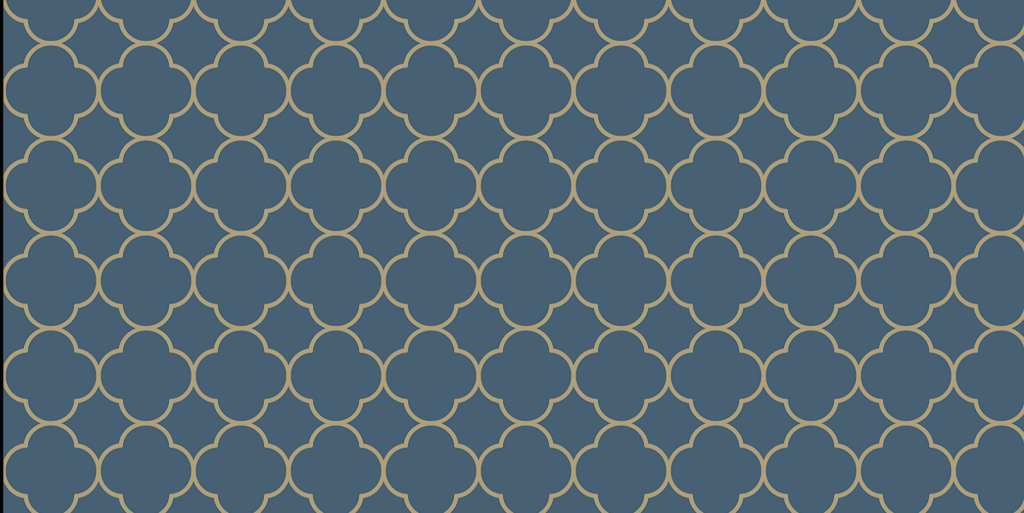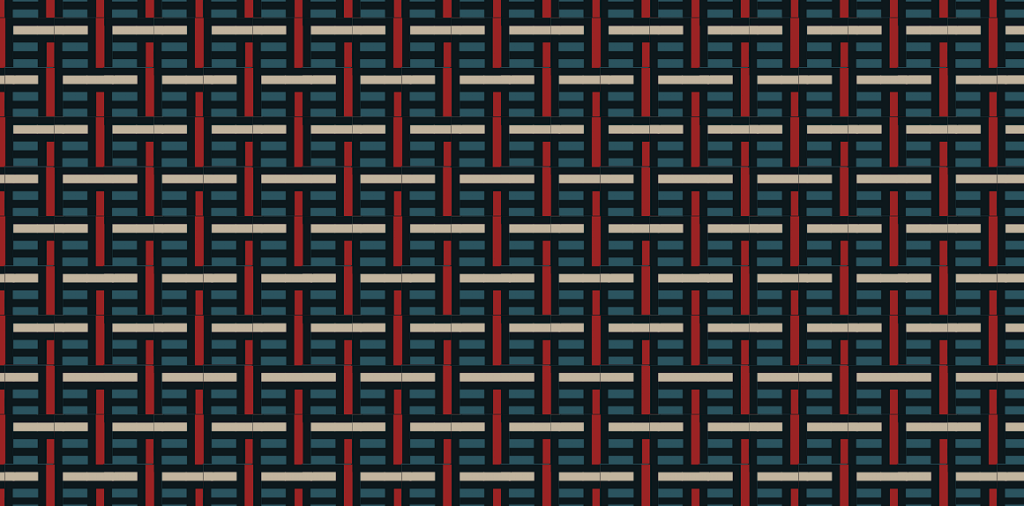 3. CSS-only Square Patterns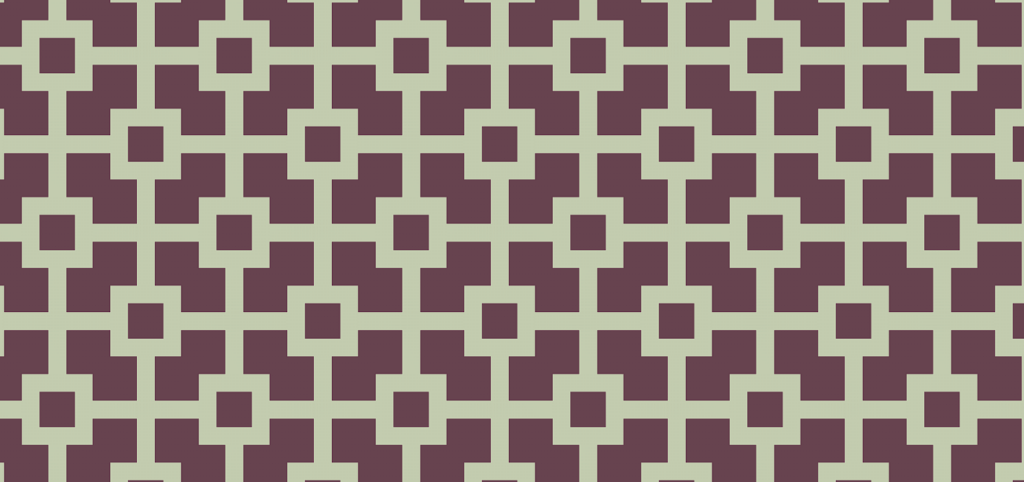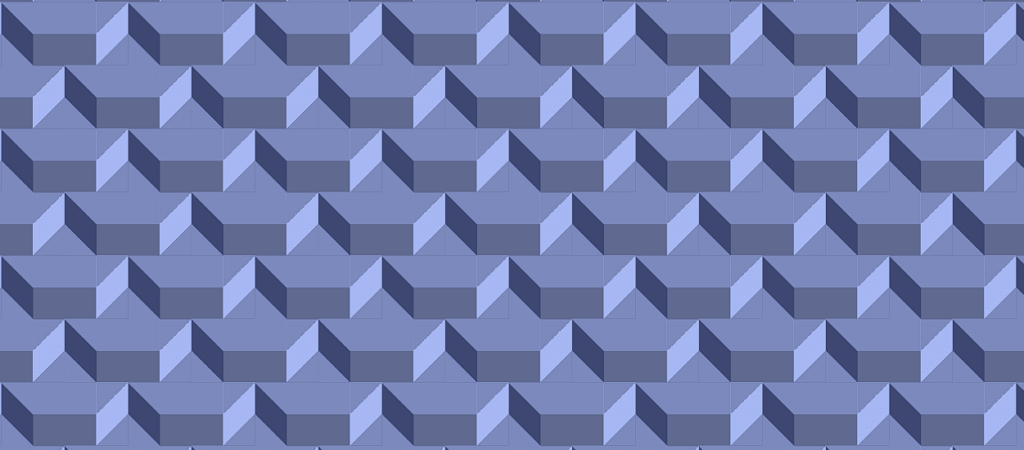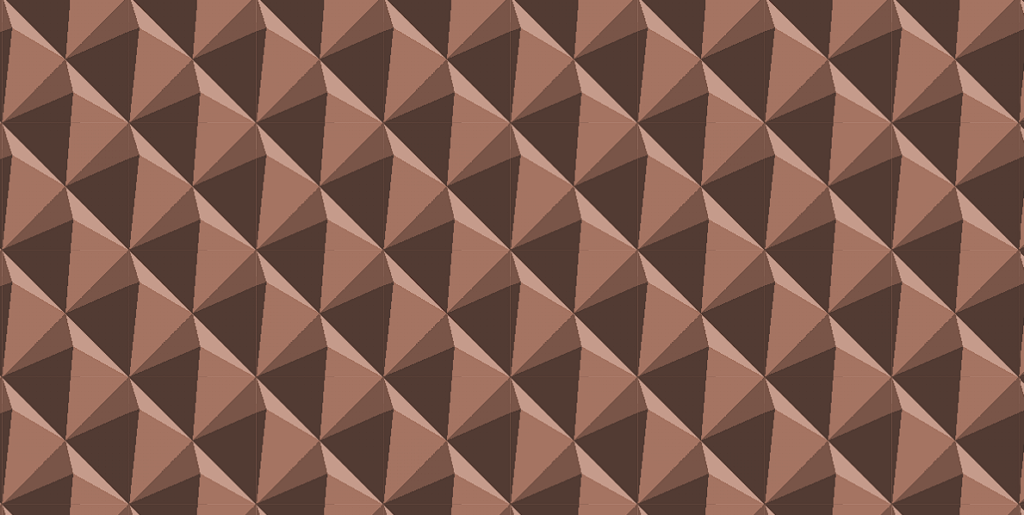 6. CSS Cubic Patterns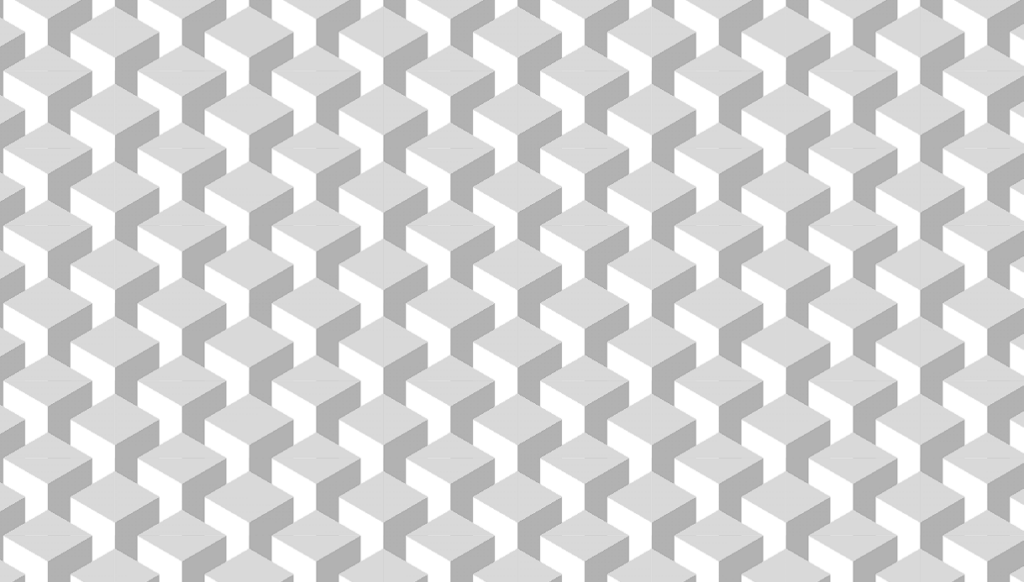 7. Puzzle Piece Pattern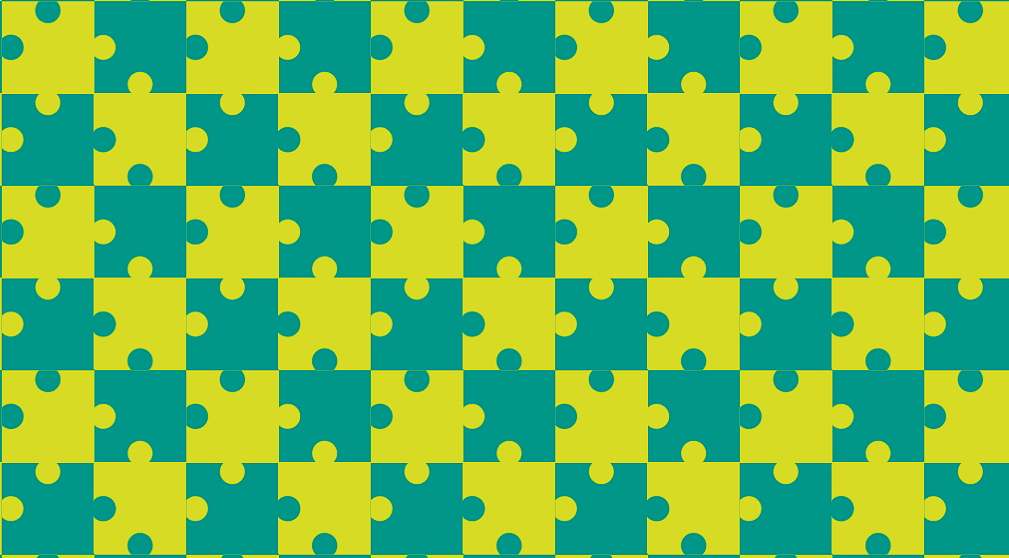 8. 3D blocks and Column Pattern
9. Rhombus Dual Colour Pattern
10. 3D Star Patterns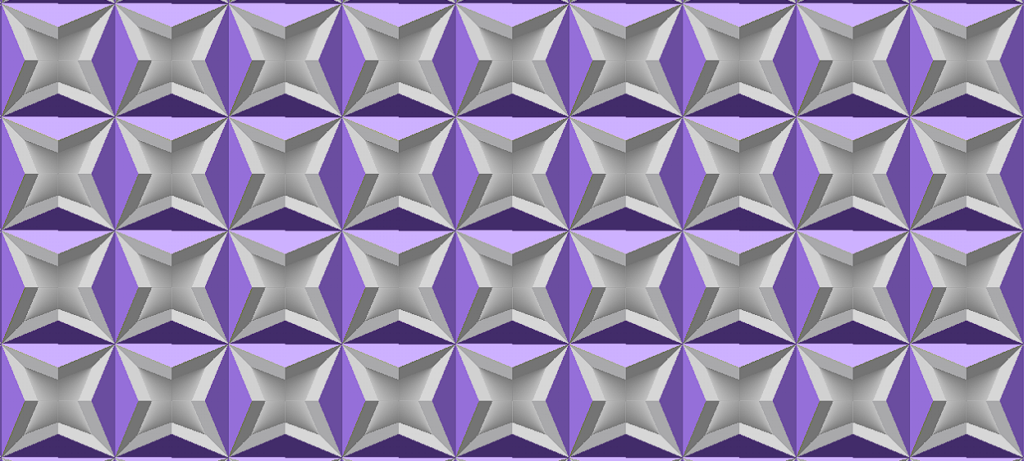 11. 3D Wedge Patterns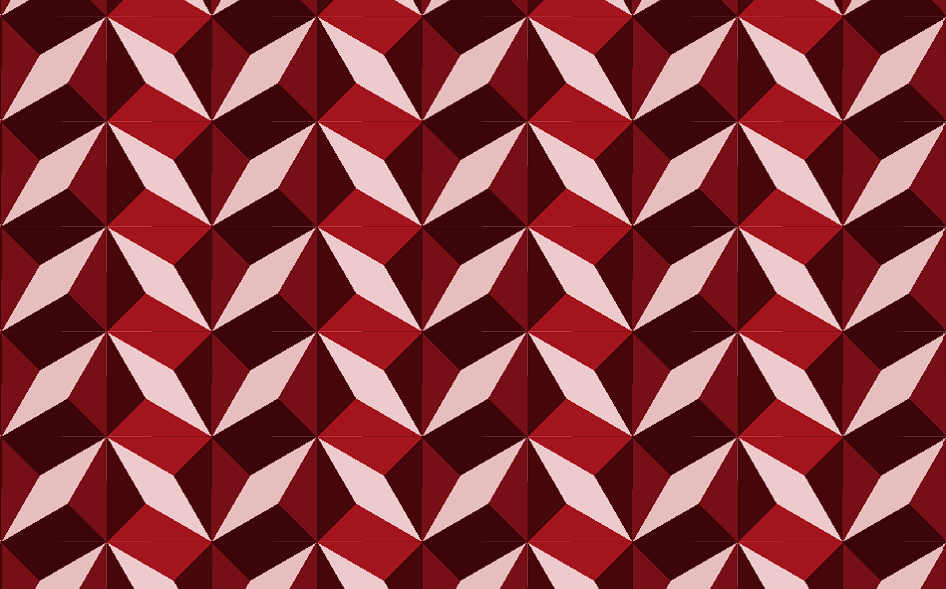 12. Background Patterns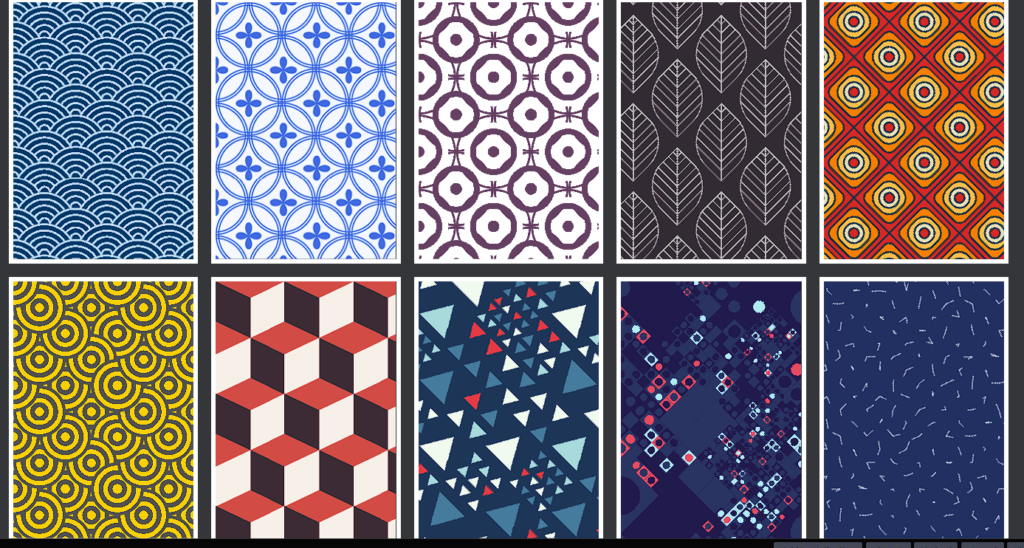 13. Cube Staircase Patterns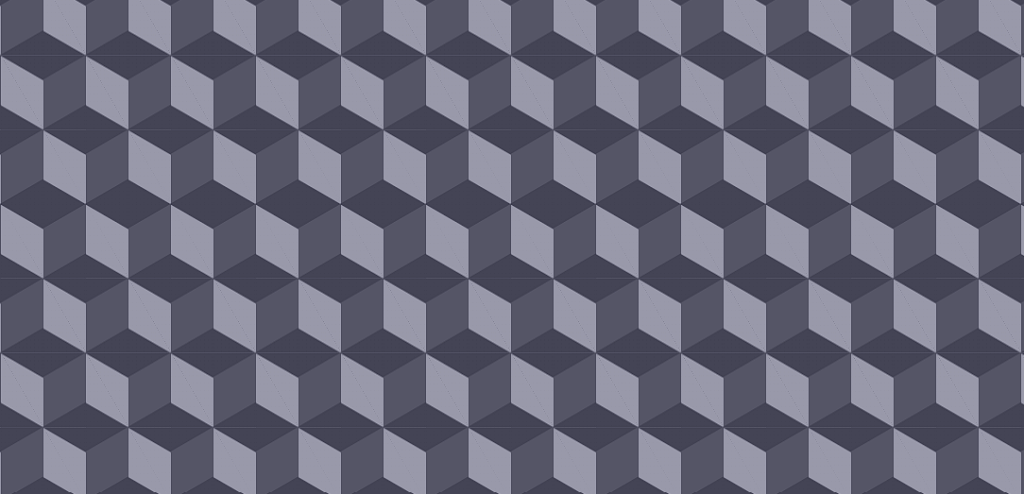 14. Multiple Background Patterns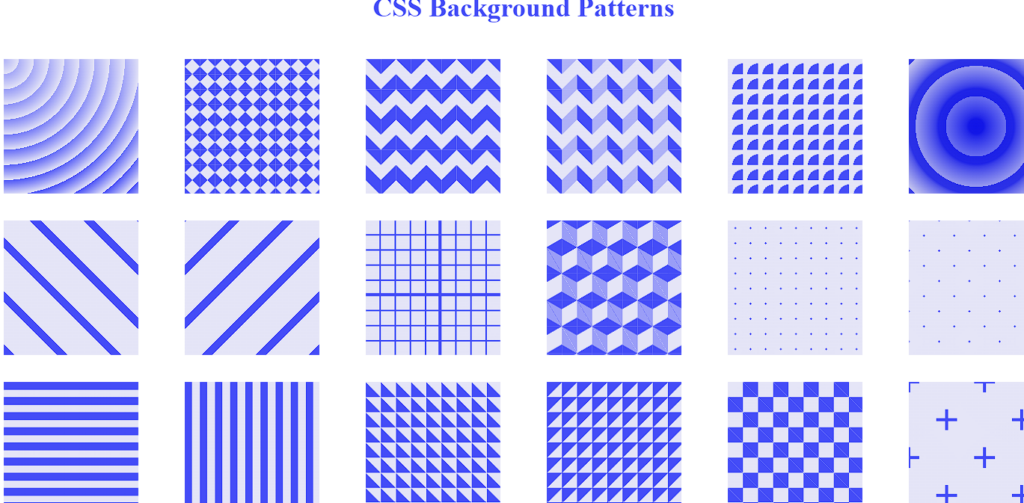 15. Lighted Cubes Patterns
16. CSS Christmas Patterns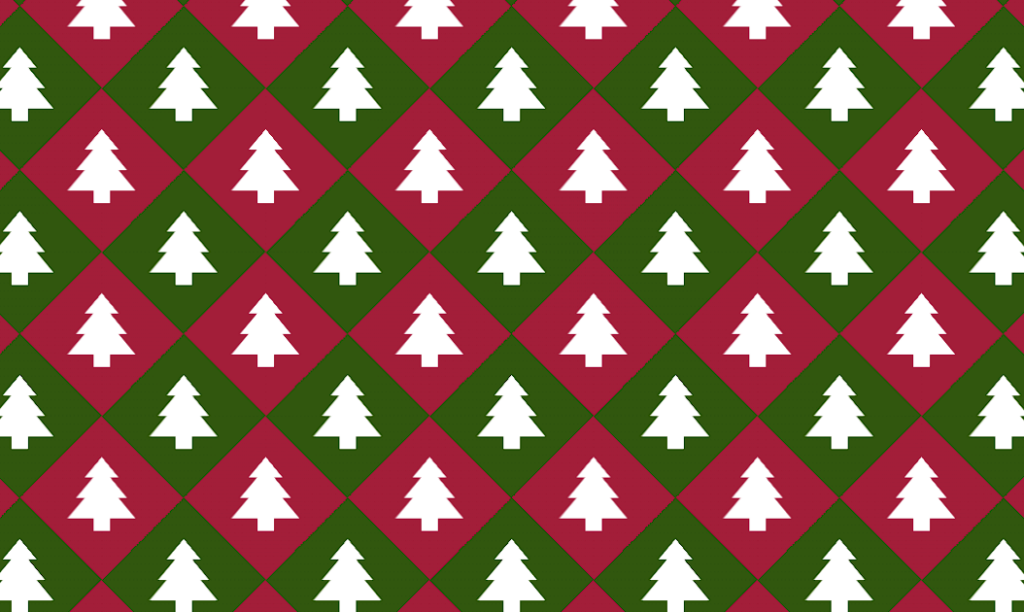 CSS background patterns come in many different varieties. For a better user experience and to make their website more appealing, users must choose the most appealing patterns and utilize them on their website.
If you find out this Blog helpful, then make sure to search Codewithrandom on Google for Front End Projects with Source codes and make sure to Follow the Code with Random Instagram page.
Follow: CodewithRandom
Author: Arun