Sometimes it takes a few seconds for a complex website or application to load. So that your visitor knows that something is happening, you should definitely include a loading animation. Loading animation is a feature that every website should have. Sometimes there are possibilities that a website has a lot of traffic, which makes it take time to load. The loading animation comes into play. It helps in providing a good user experience. We will see 20+ different types of loading animations in this article.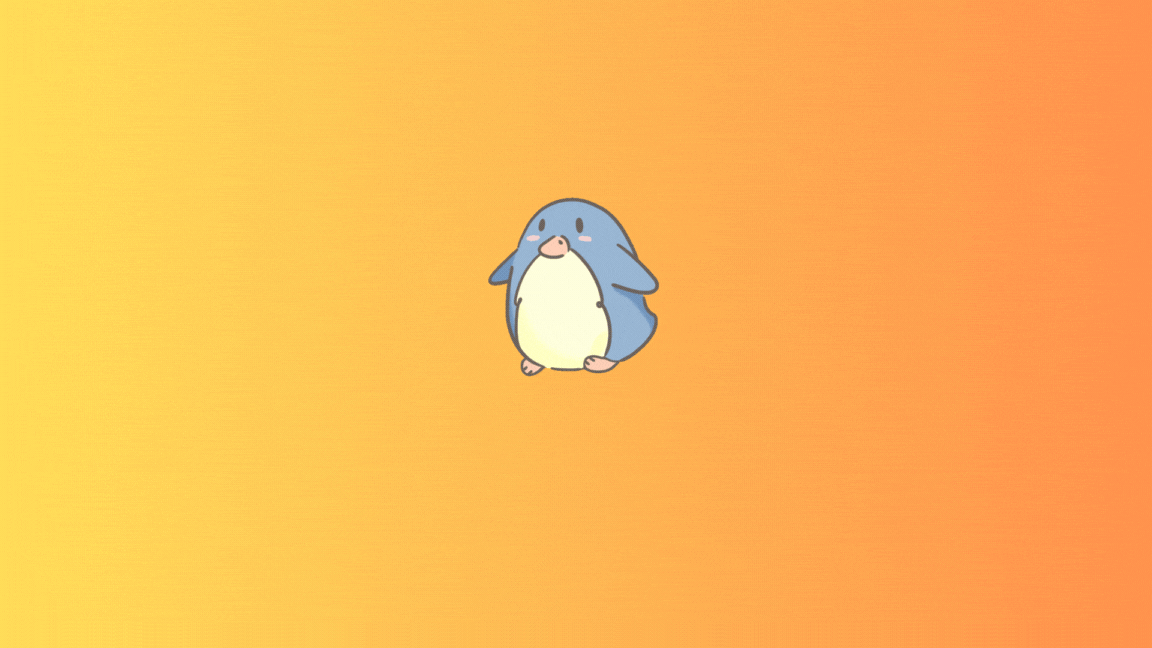 1. Dump Truck loading Animation
2. Cog Loading Animation
3. Cube-loading Animation
4. Loading Animation
5. Packman Loading Animation
6. Loading Animation CSS
7. Compose Loading Animation
8. CSS loading Animation
9. Wizrd Loader Animation
10. Canvas Loading Animation
11. Xbox Smart glass loading Animation
12. Loading Animation My Sensors
13. Pancake Loading Animation
14. Loading Animation
15. Rotate Pulse Loading Animation
16. Authentic Weather Loader Animation
17. Loading Animation with Morphing SVG
18. Open Store Loading Animation
19. Cat Loader Animation
20. Button Loading Animation
21. Multiple-loading Animation
If you find out this Blog helpful, then make sure to search Codewithrandom on Google for Front End Projects with Source codes and make sure to Follow the Code with Random Instagram page.
Follow: CodewithRandom
Author: Arun