CSS Sidebar is a modern feature used by big websites. CSS sidebar contains links to various sections of the website. By clicking on the link user can easily navigate to the desired section. We will see different style of sidebar in this article which will help in creating best sidebar for our website.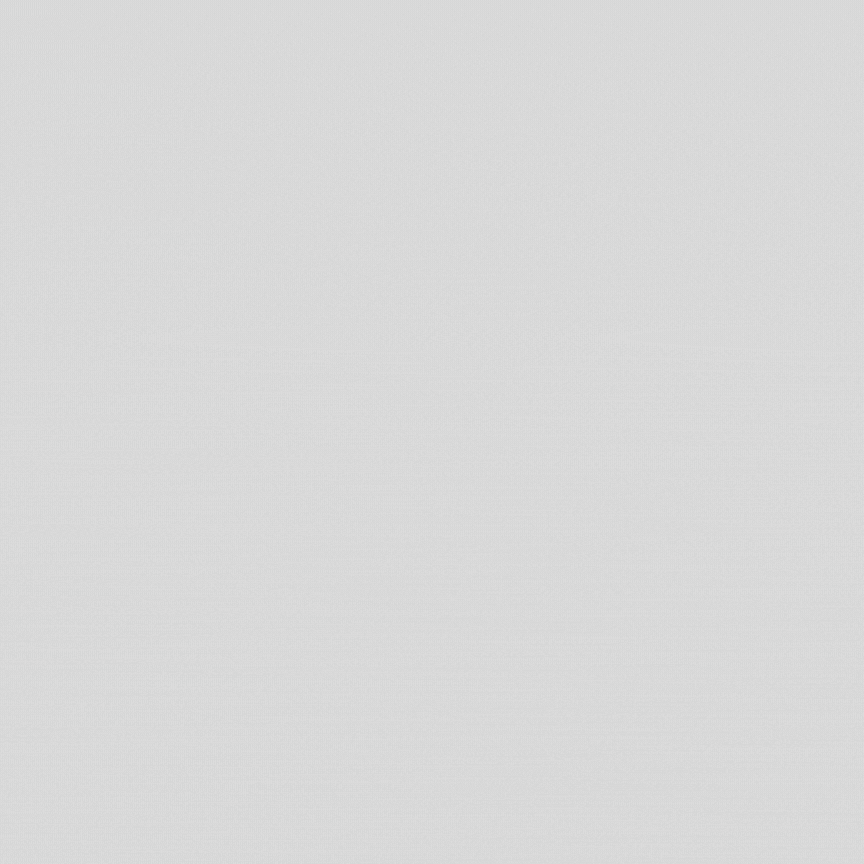 1. Elastic Sidebar SVG Sidebar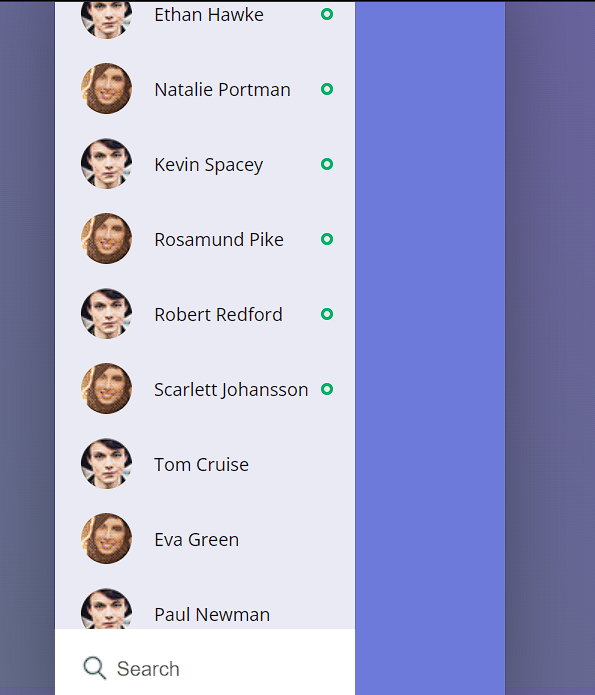 2. Purple Sidebar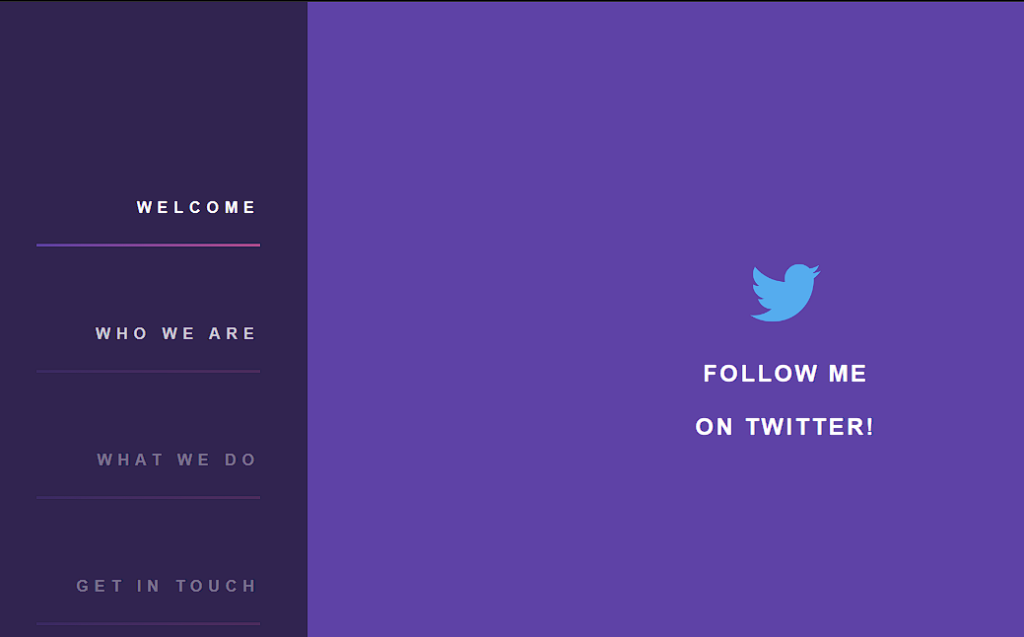 3. Hover Sidebar Menu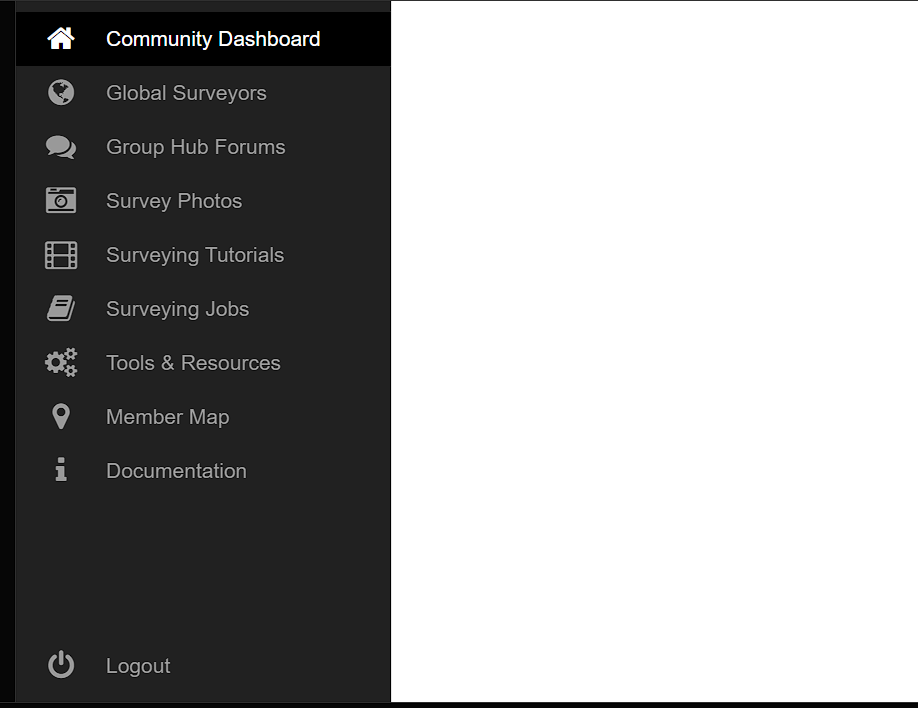 4. Sliding Tab bar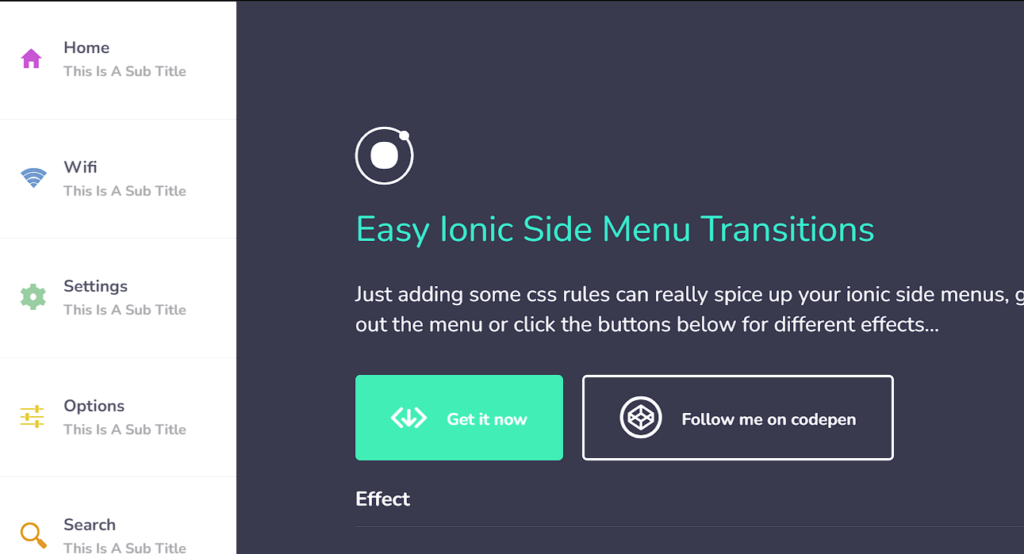 5. Side Sliding CSS Menu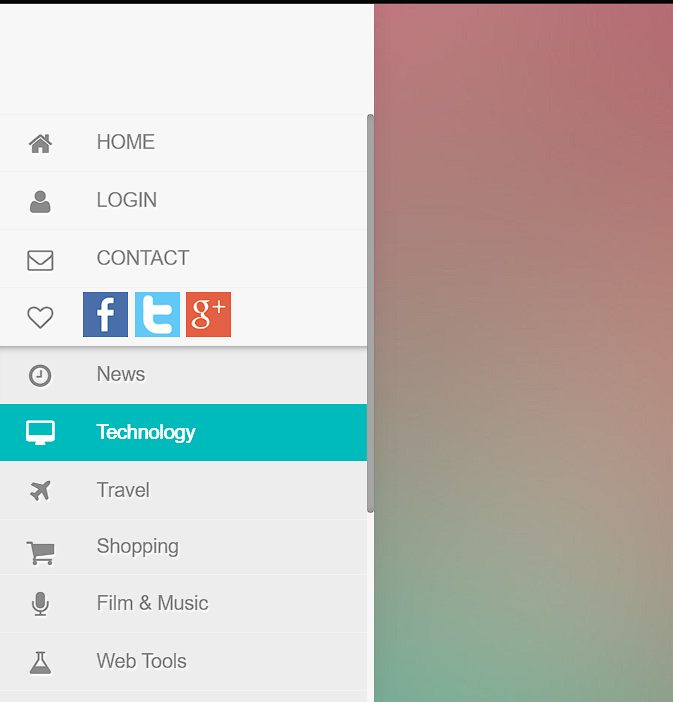 6. Modern Sidebar Menu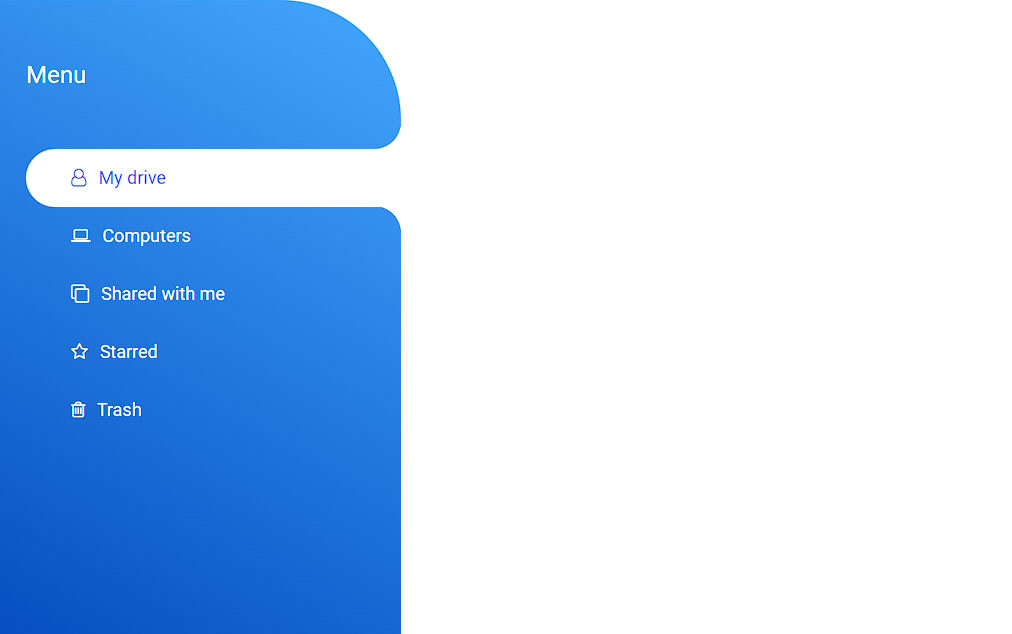 7. App Admin Sidebar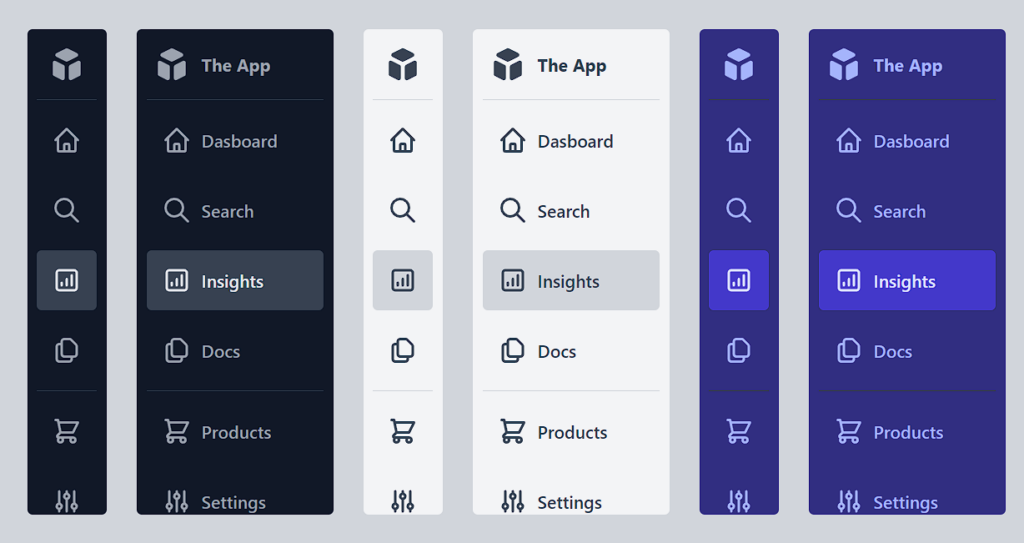 7. Fixed Hover Sidebar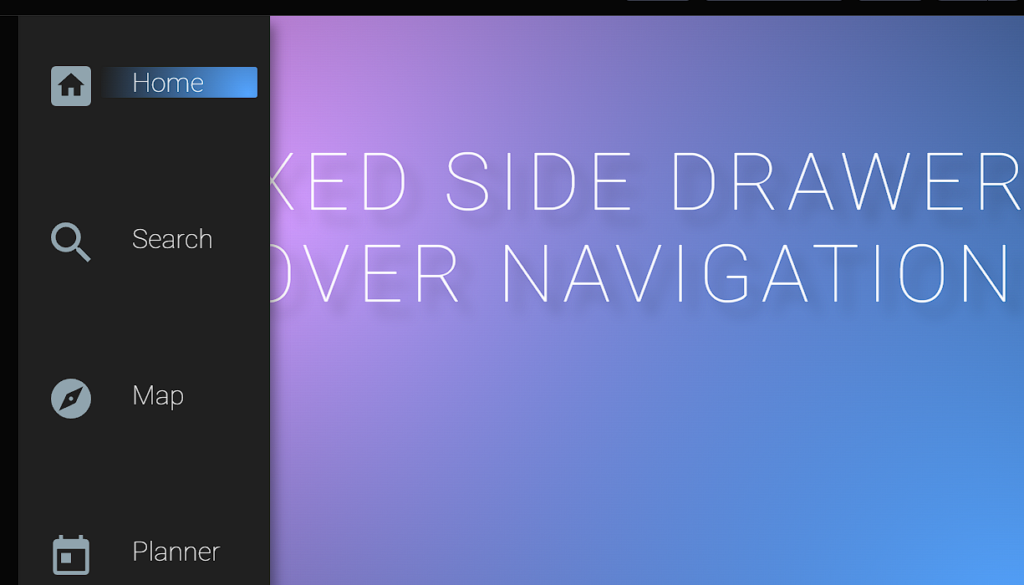 8. Menu Hover Sidebar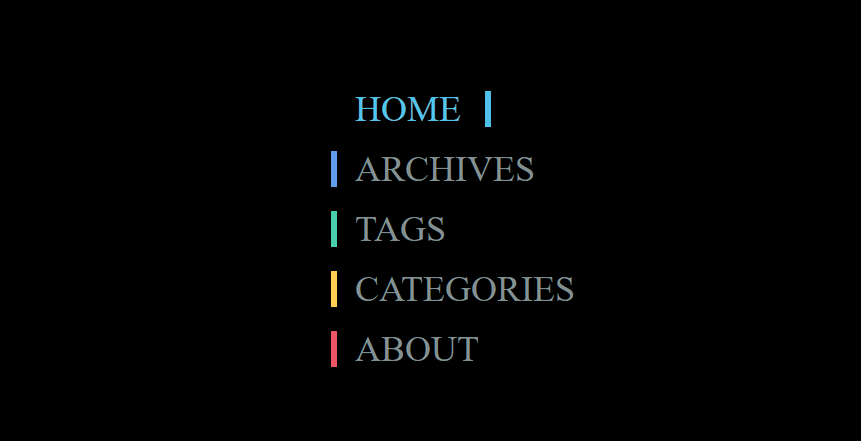 9. CSS Goovey Menu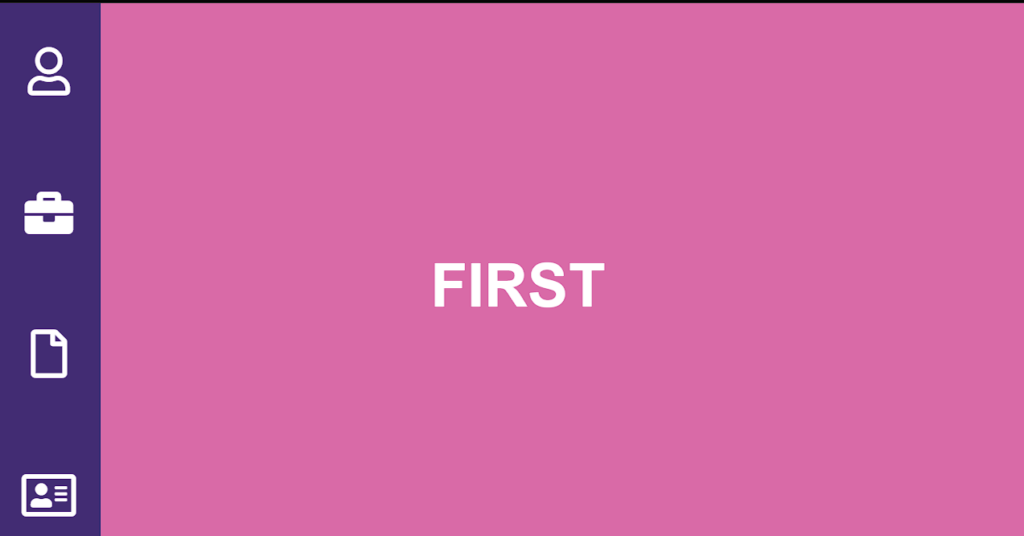 10. Sidebar Menu Effect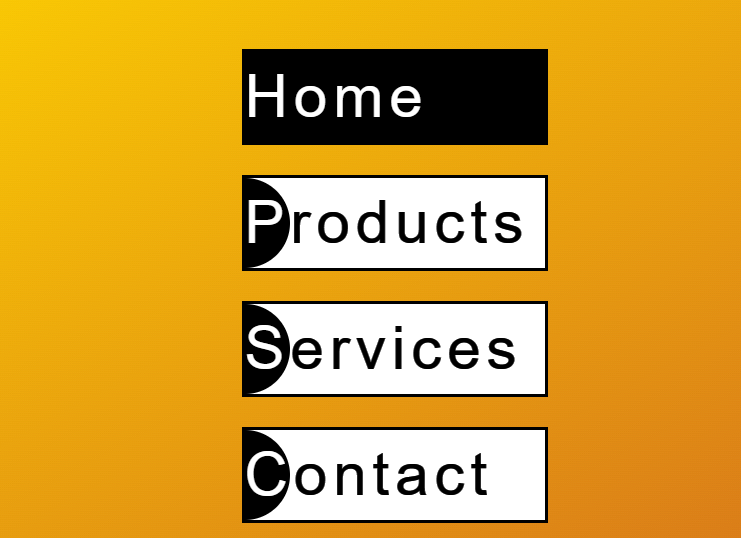 11. CSS Only Mirror Sidebar
12. Pure CSS Fly Sidebar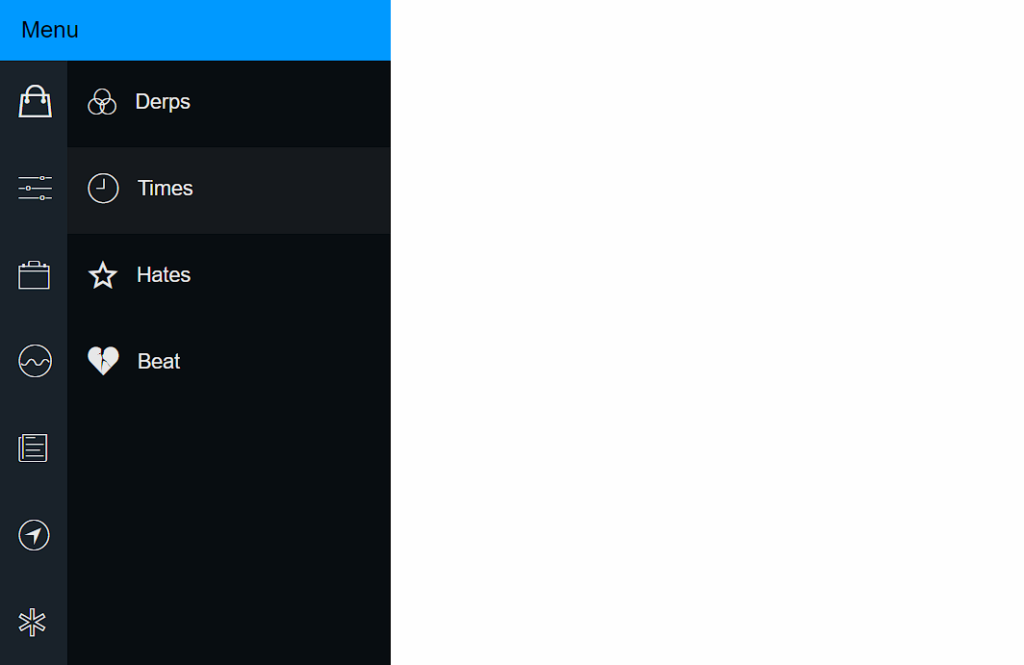 13. Sliding Tab bar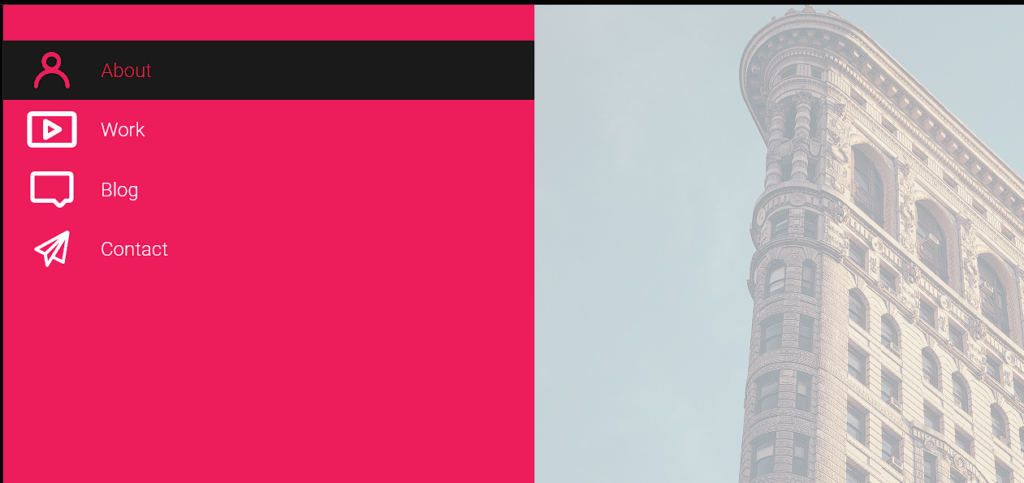 14. Responsive Sidebar Menu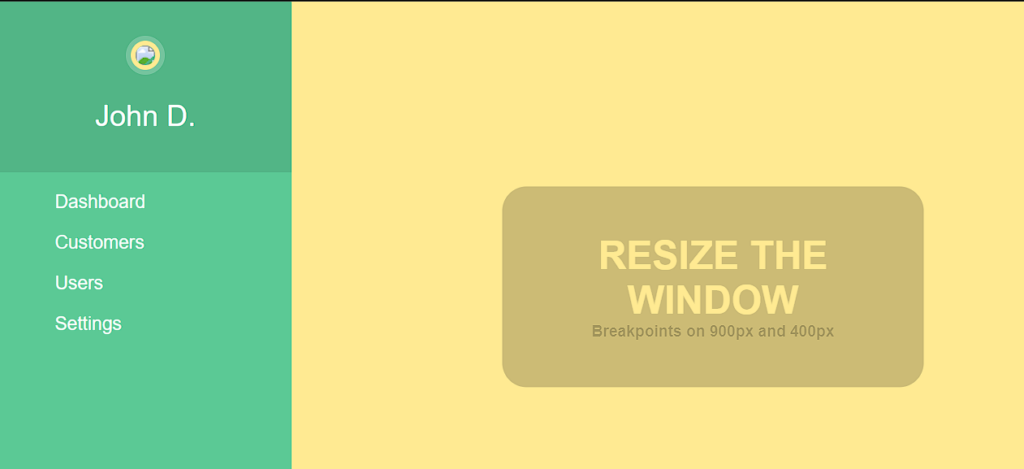 15. 3D Rotation Sidebar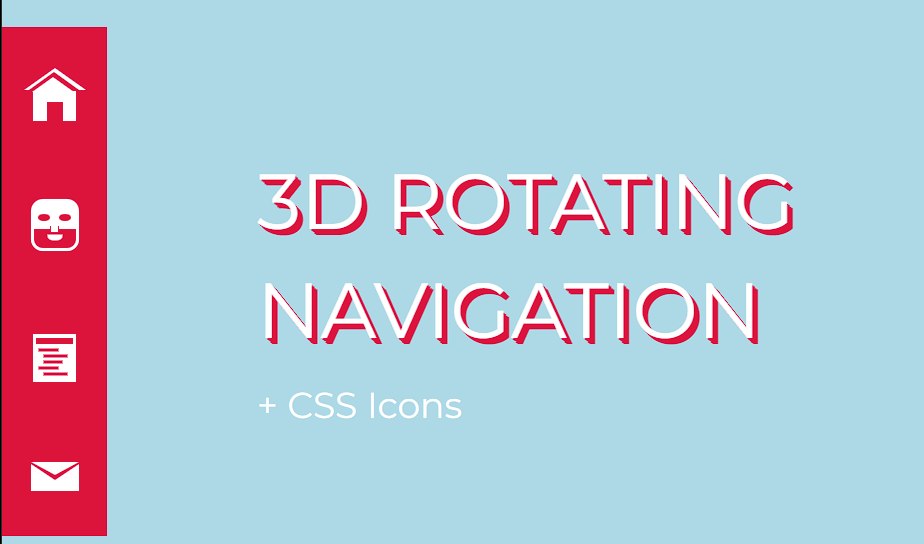 16. Pure CSS Sidebar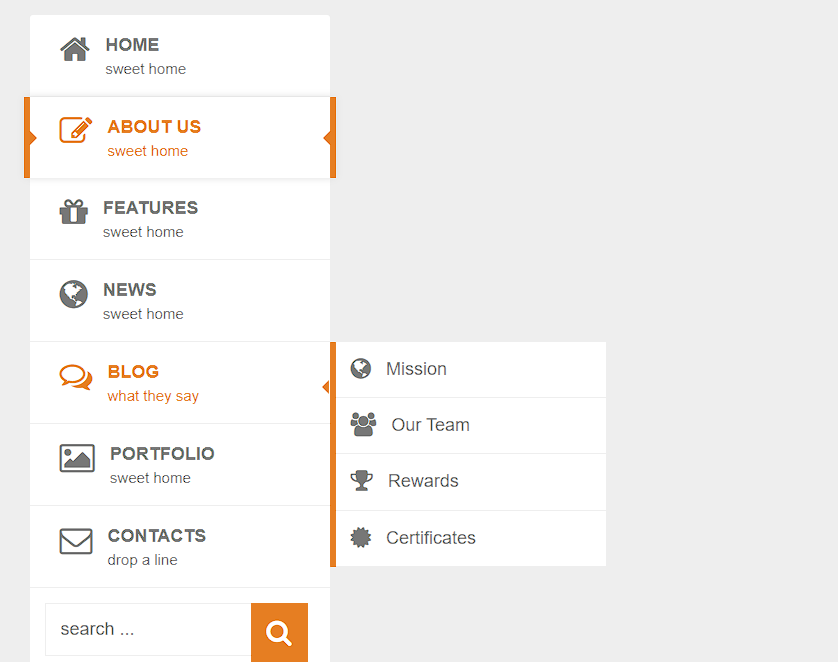 17. Sidebar Hover Effect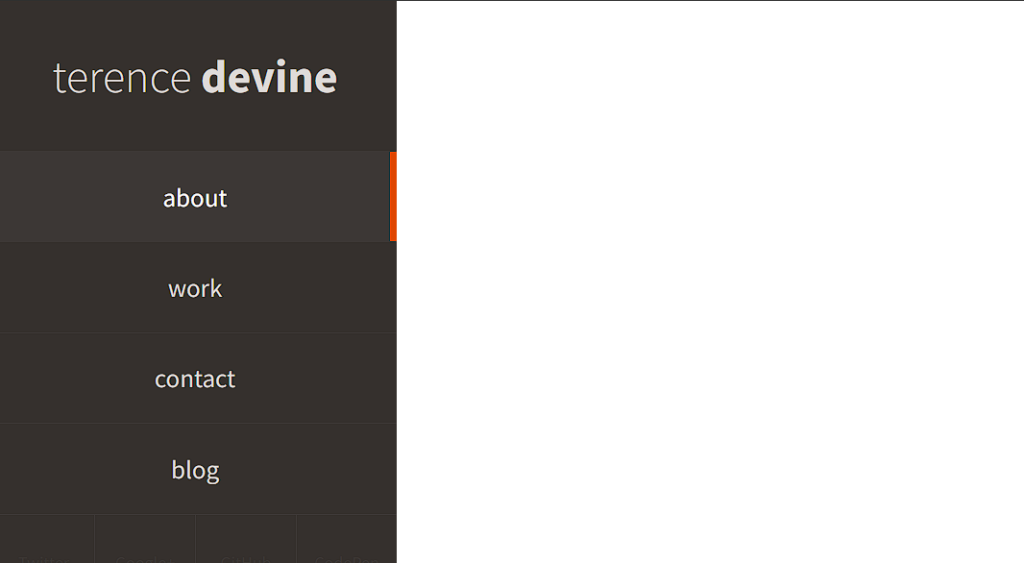 18. Pro Sidebar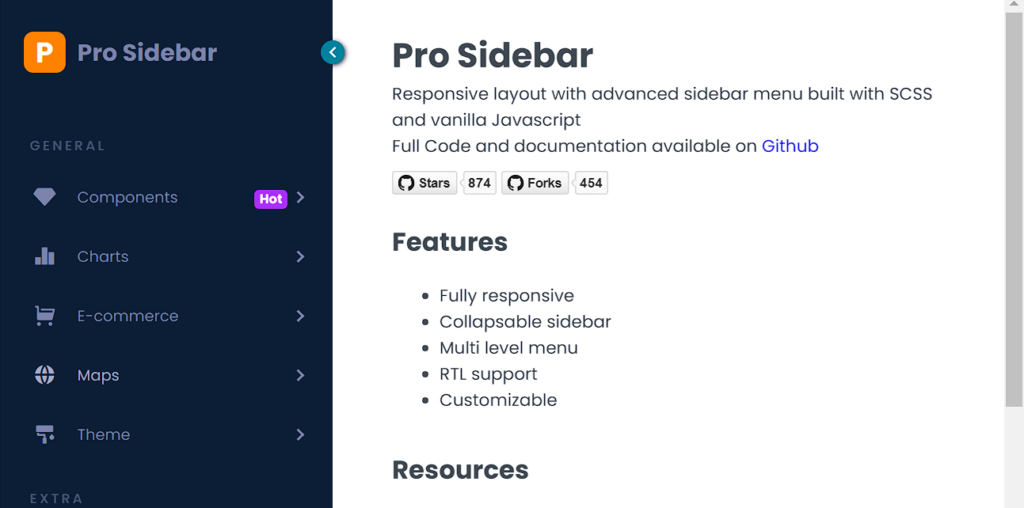 19. Siderbar Template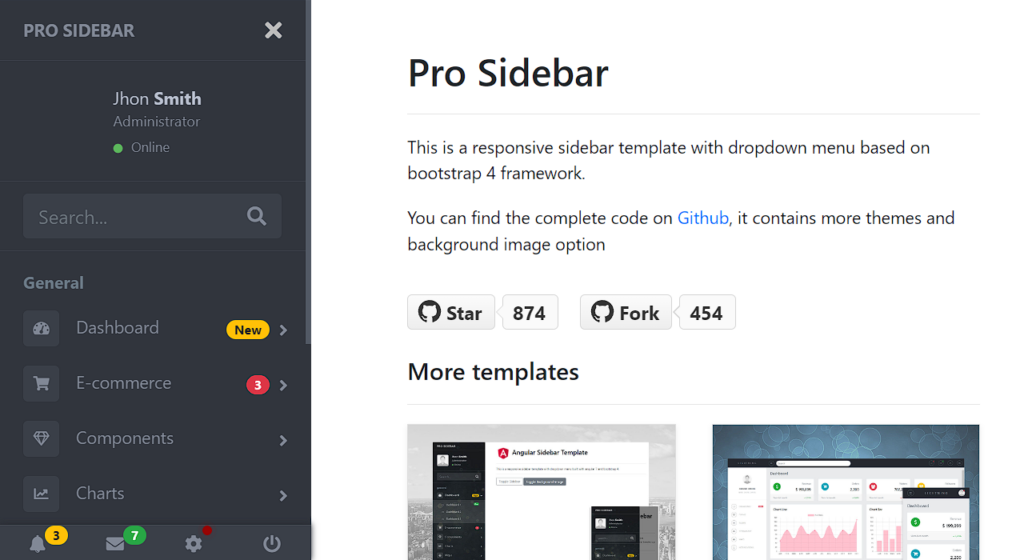 20. Flat CSS Sidebar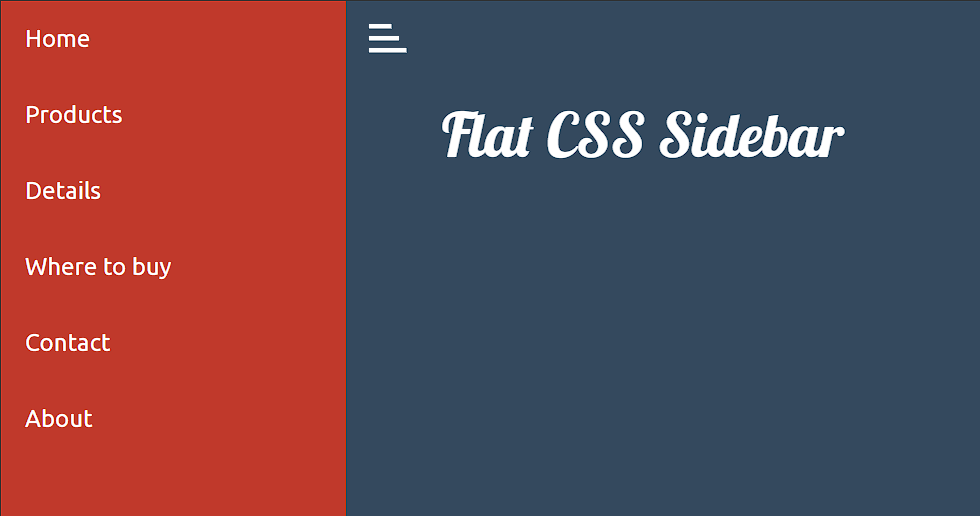 Sidebar is very important to consider the design and user demands of your unique project.
If you find out this Blog helpful, then make sure to search Codewithrandom on Google for Front End Projects with Source codes and make sure to Follow the Code with Random Instagram page.
Follow: CodewithRandom
Author: Arun