The name of the price range slider is no longer unfamiliar to Us. Almost often, the price range slider exists on e-commerce sites to assist users in easily finding their products at a price that fits their budget. In this article, I will show you 20 + price range slider designs that we can use inside our website to give an appealing look to our website.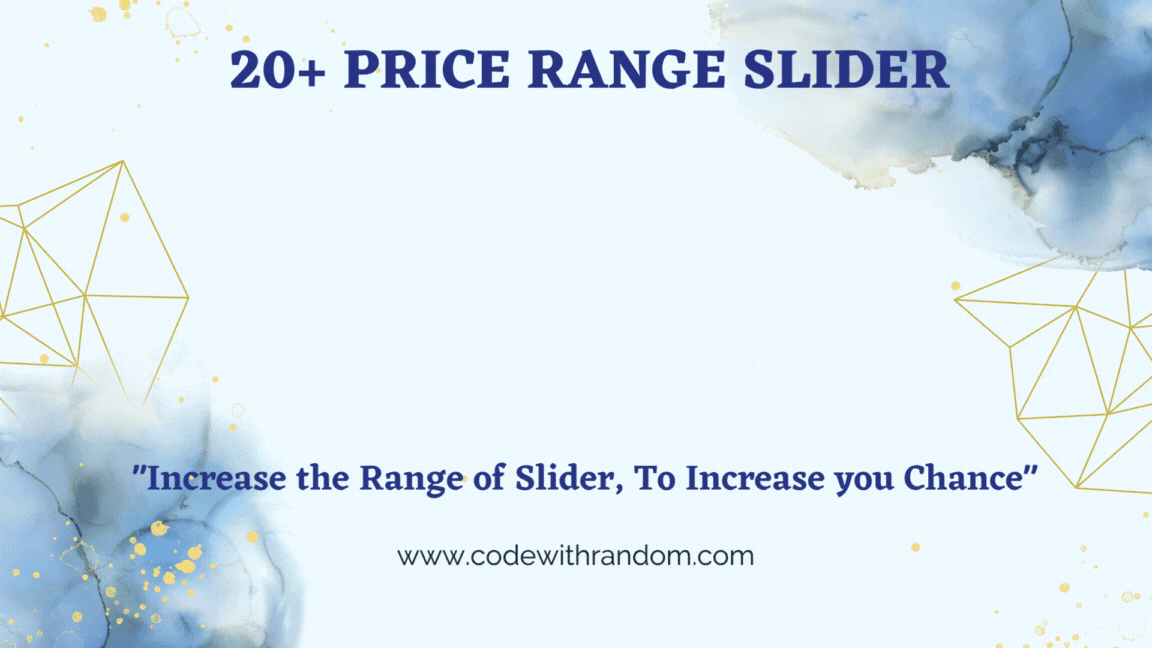 1. Gear Slider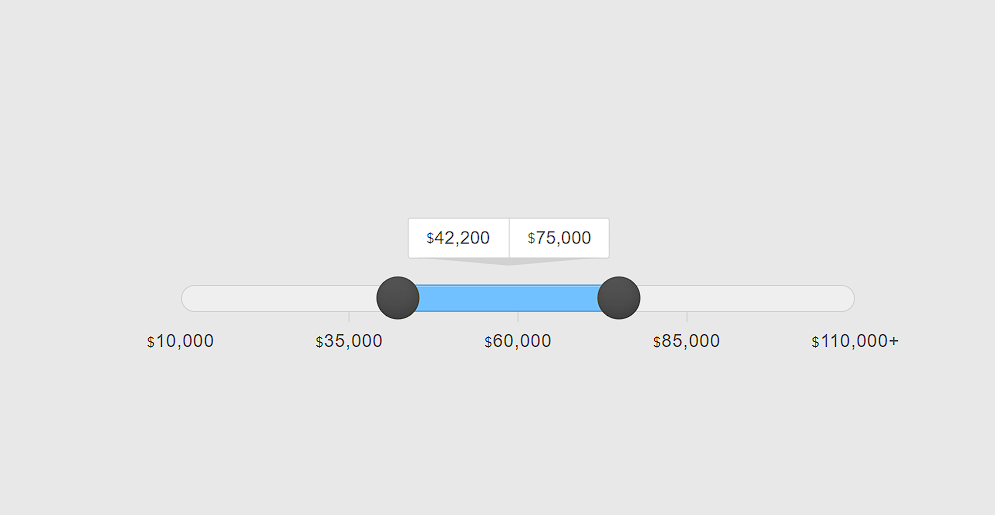 2. CSS Range Sliders

3. Budget Slider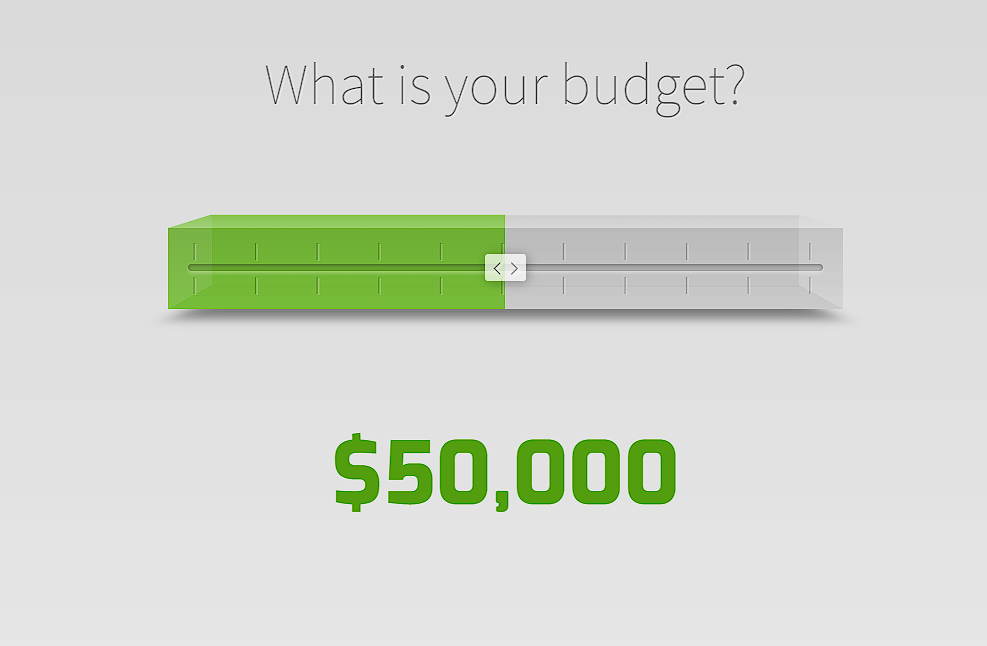 4. UI Range Sliders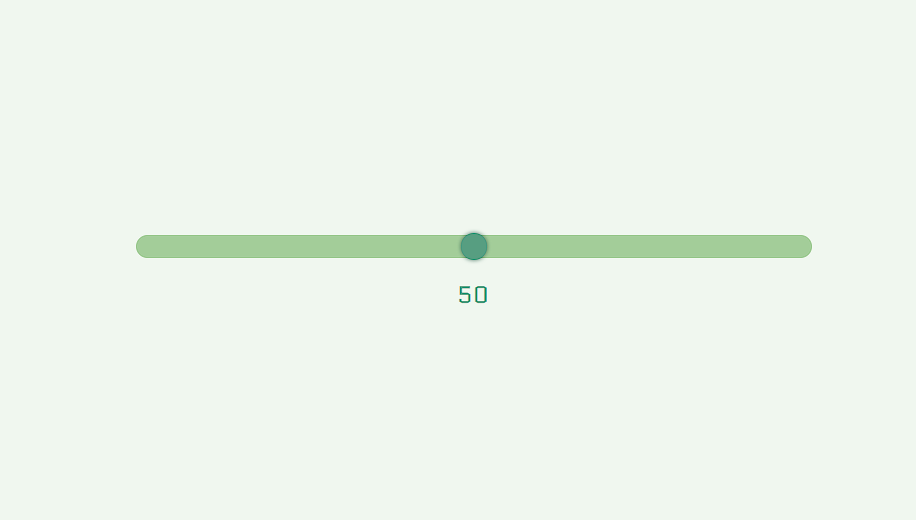 5. Science Slider 6. Range Slider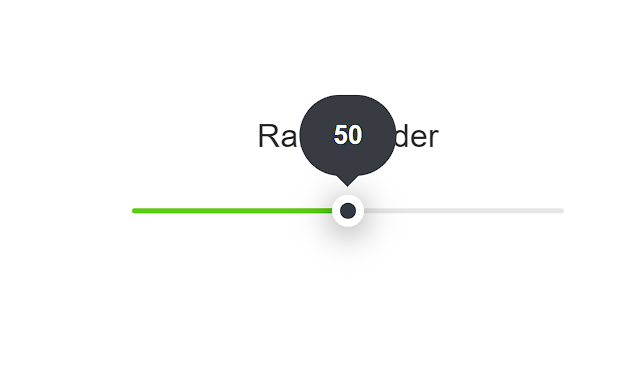 7. Emoji Range Slider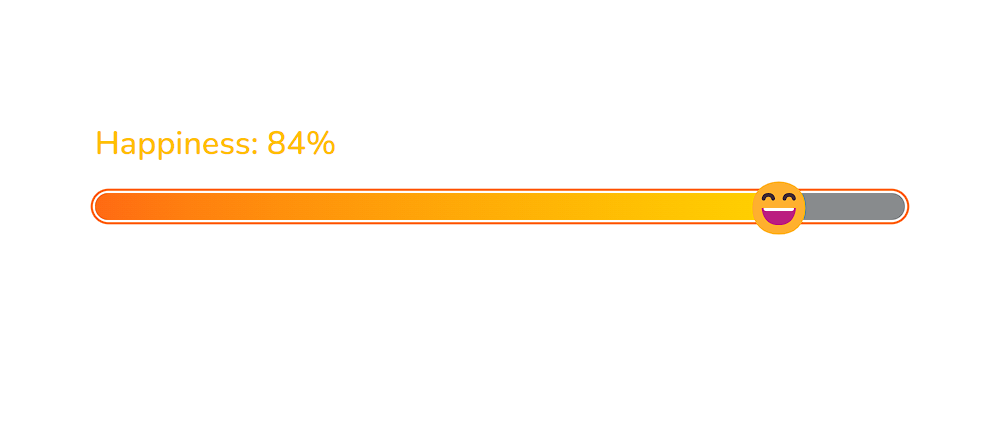 8. Two Point Range Slider

9. Chromatic Slider 10. Range Slider (1-5)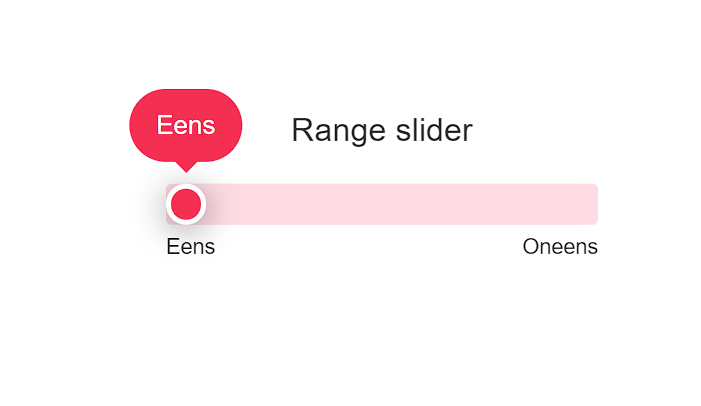 11. Fluid Slider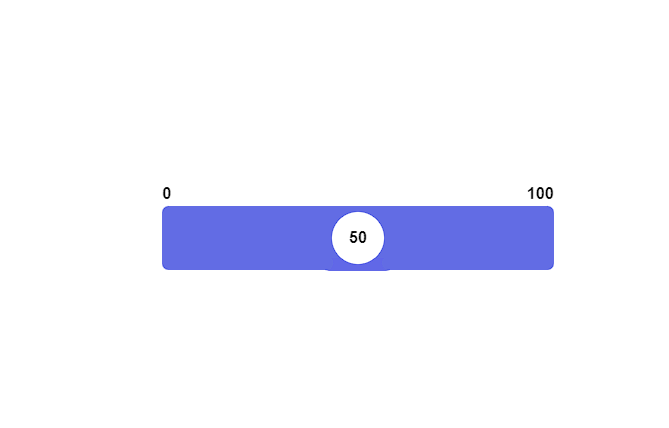 12. Custom CSS Range Slider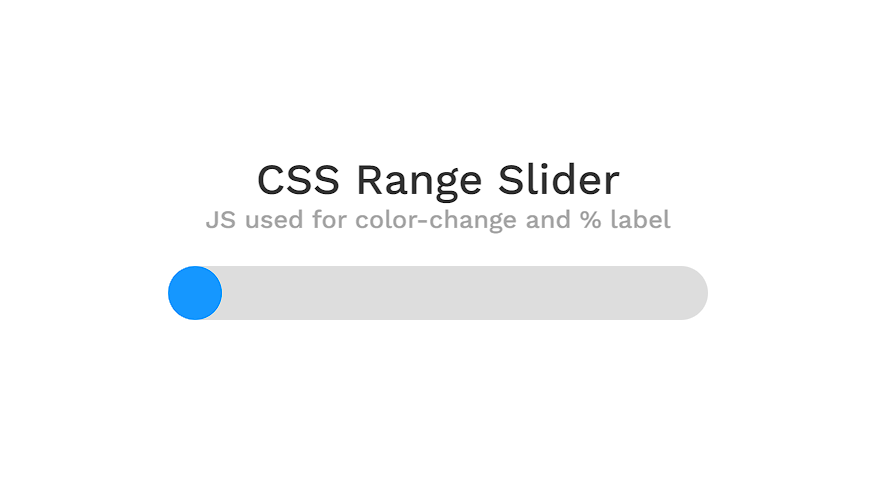 13. Price Range Slider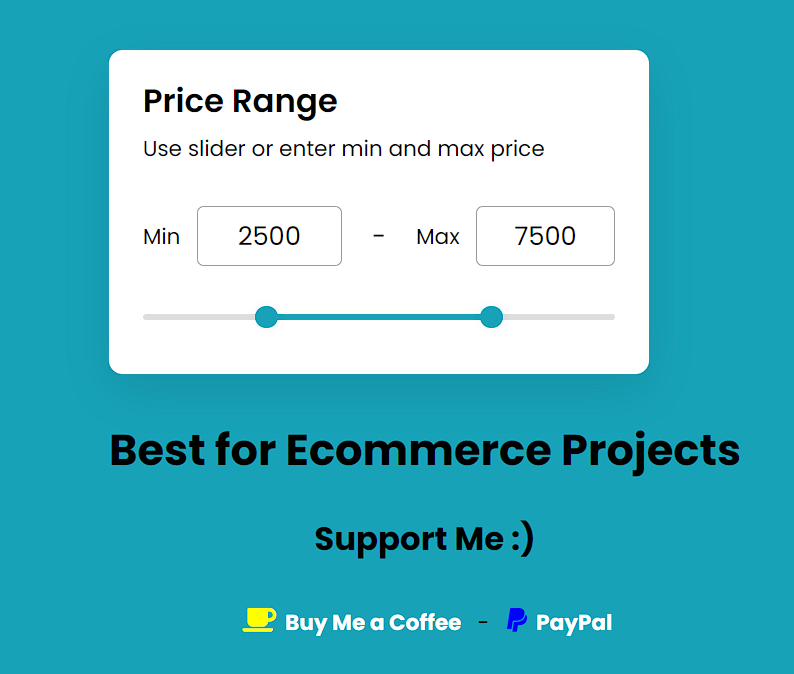 14. Draggable Price Slider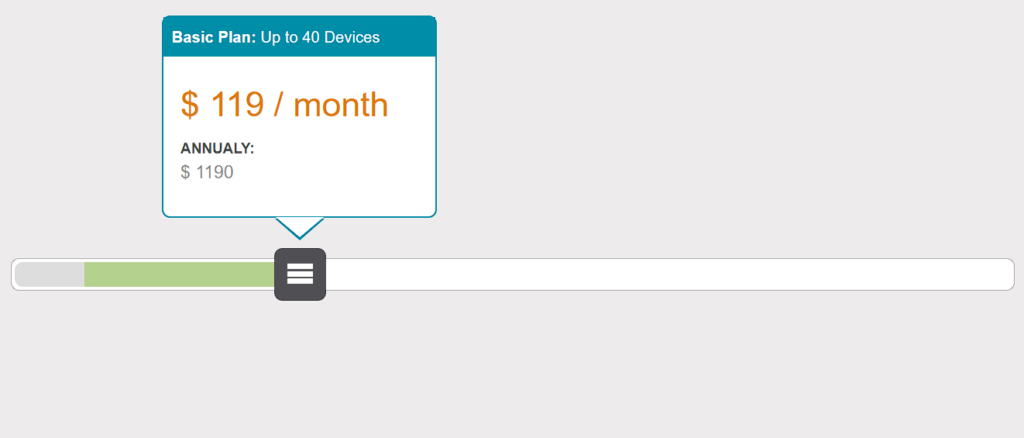 15. Range Slider Animation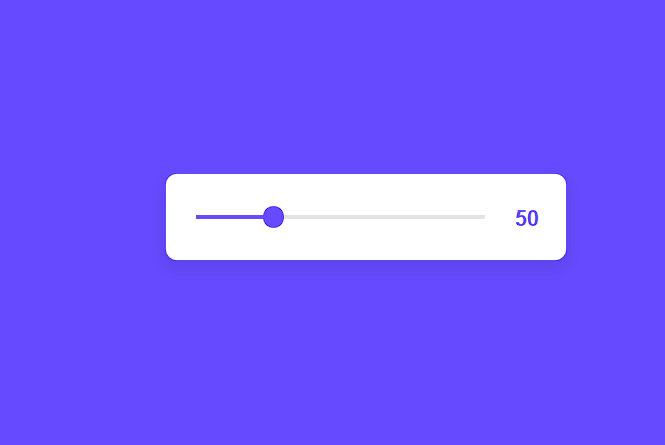 16. Multi-Range Slider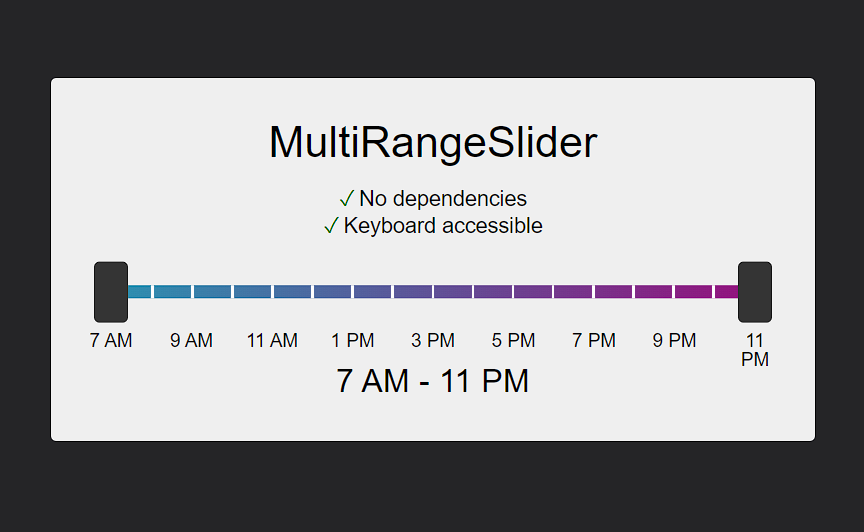 17. Verly Range Slider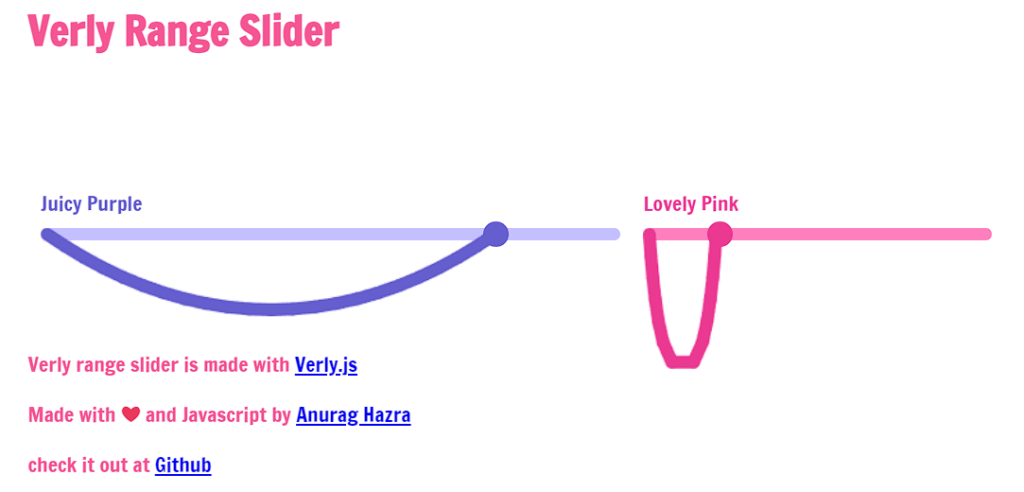 18. CSS Slider with Numeric Indicator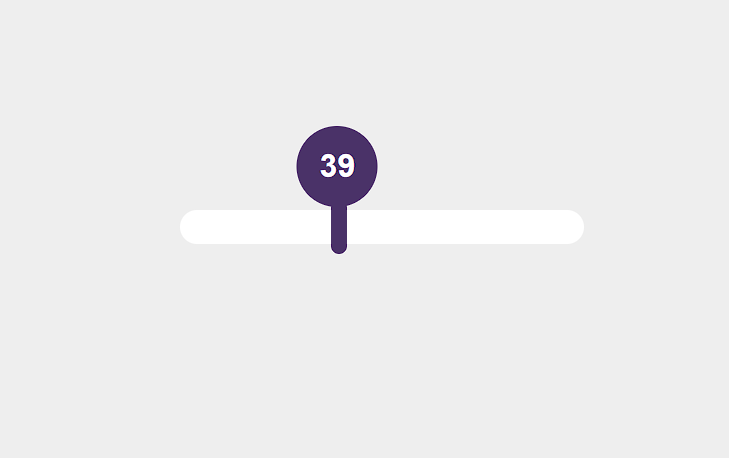 19. Multi-Range Inputs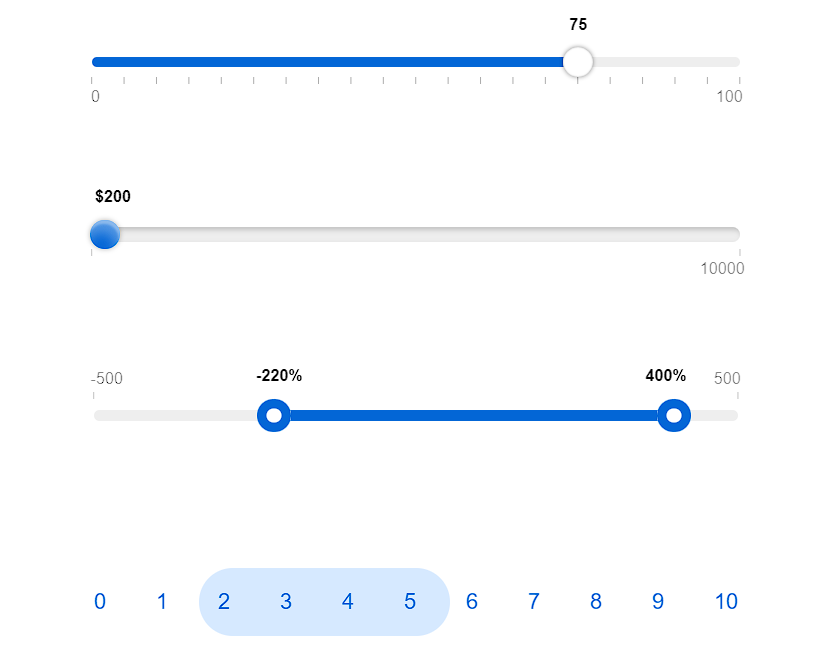 20. Two-Point Price Range Slider

21. Double 1.0 Range Slider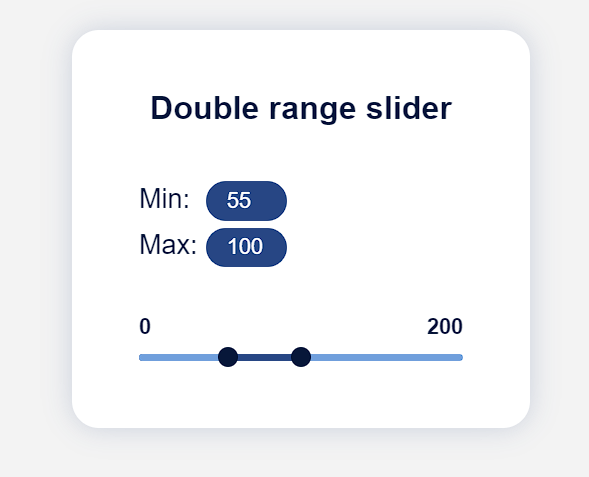 If you find this Blog helpful, then make sure to search Codewithrandom on Google for Front End Projects with Source codes and make sure to Follow the Code with Random Instagram page.
Follow: CodewithRandom
Author: Arun